Top Influential Saudi Twitter accounts
Project:
Managing some of the most influential Twitter accounts in Saudi Arabia
Mission:
In 2013, APPROACH was commissioned by investors to manage four major Twitter accounts commercially and editorially.
Treatment:
Working on SEO principles with technical and editorial teams of the newspaper for one year
Results:
• A unique virtual newsroom was established to manage the accounts by a team of 12 editors.
• Business development around the accounts by APPROACH achieved major profit for investors.
• Accounts became widely popular and effective. The below was achieved: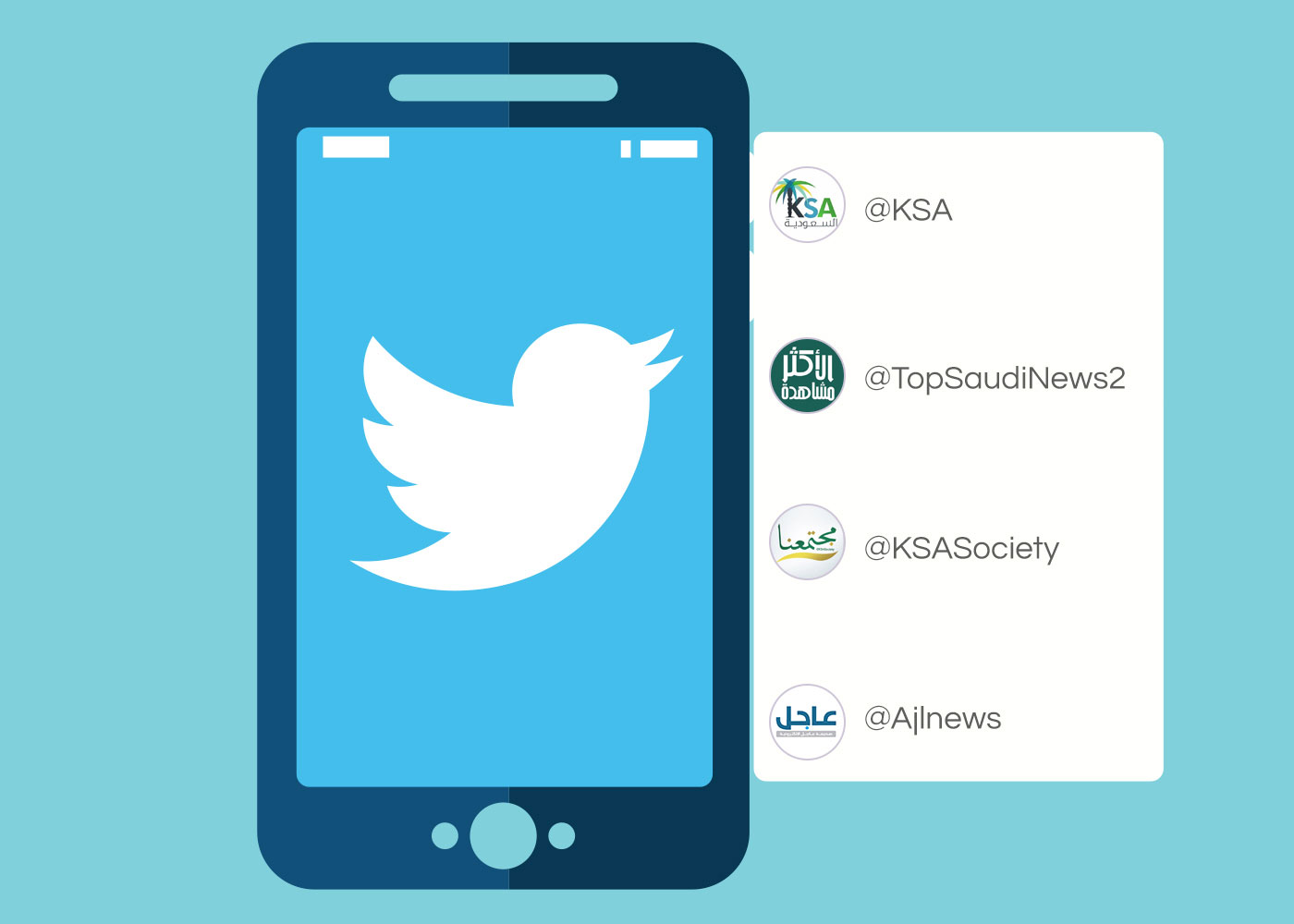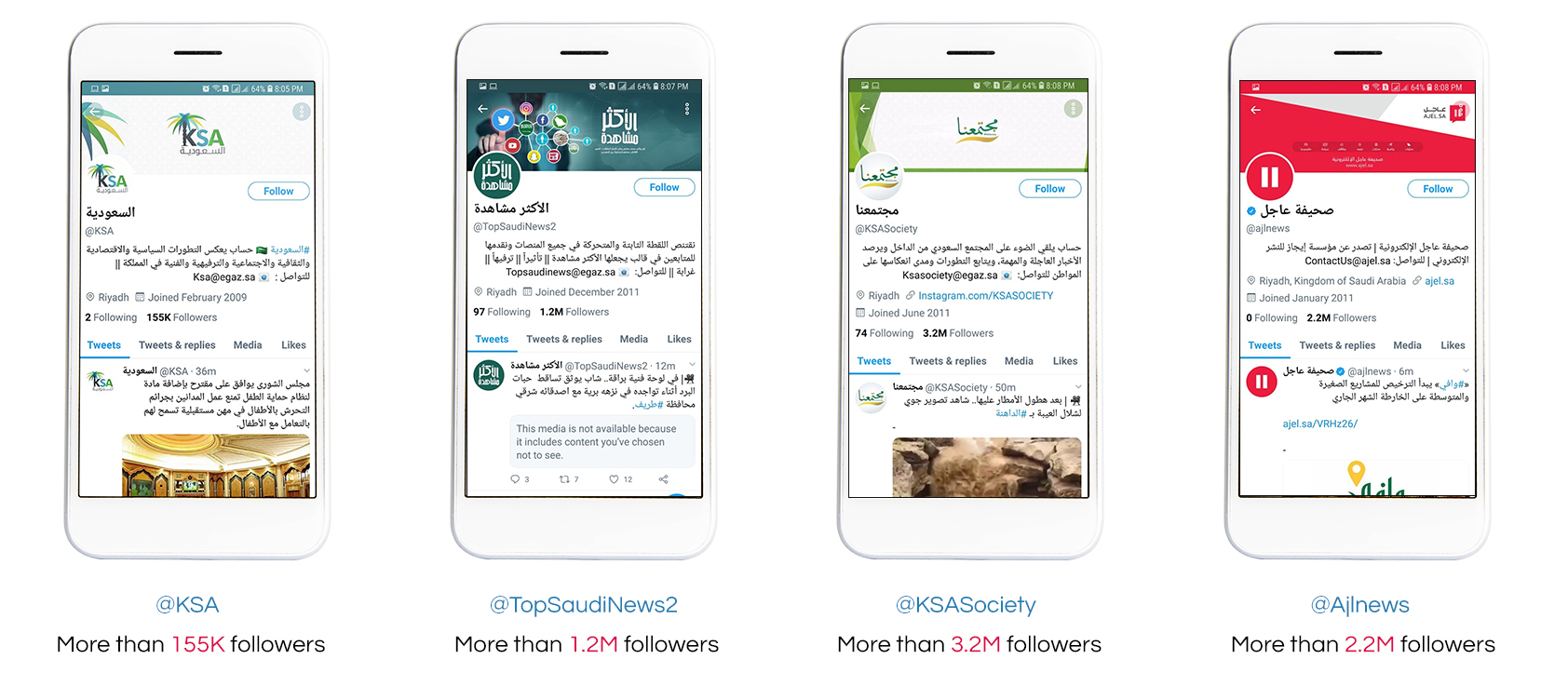 Other Portfolio:
CITC Corporate Communication Strategy
appadi
2019-05-14T01:44:07+04:00
Website Development Using Drupal
appadi
2019-05-14T03:42:22+04:00
Fairy Ramadan SM & PR
appadi
2019-05-13T22:13:41+04:00
Looking for digital media expertise?
Let's work together!